Subaru Legacy
Subaru Legacy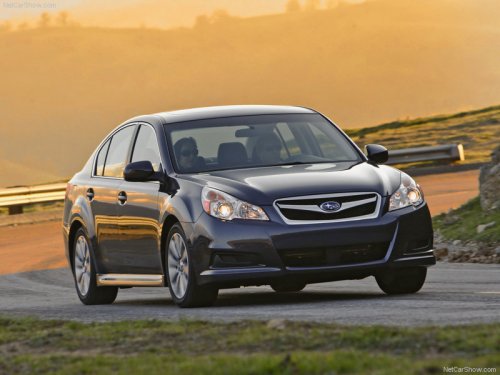 See also:
Adverse safety consequences of overloading on handling and stopping and on tires
Overloading could affect vehicle handling, stopping distance, and vehicle and tire performance in the following ways. This could lead to an accident and possibly result in severe personal injury. • V ...
Warranties for U.S.A.
All SUBARU vehicles distributed by Subaru of America, Inc. and sold at retail by an authorized SUBARU dealer in the United States come with the following warranties: ● SUBARU Limited Warranty ...
Driving with pets
Unrestrained pets can interfere with your driving and distract your attention from driving. In a collision or sudden stop, unrestrained pets or cages can be thrown around inside the vehicle and hurt y ...