Subaru Forester
Subaru Forester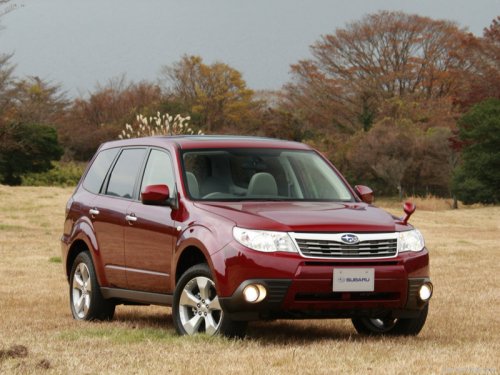 See also:
Fuel octane rating
This octane rating is the average of the Research Octane and Motor Octane numbers and is commonly referred to as the Anti Knock Index (AKI). Using a gasoline with a lower octane rating can cause p ...
Checking the fluid level
Checking the fluid level 1) УMAXФ level mark 2) УMINФ level mark Check the fluid level monthly. Check the fluid level on the outside of the reservoir. If the level is below УMINФ, add the r ...
Checking the fluid level
WARNING Be careful not to burn yourself because the fluid may be hot. CAUTION ● When power steering fluid is being added, use only clean fluid, and be careful not to allow any dirt into t ...