Multi function display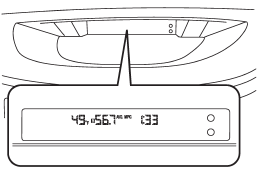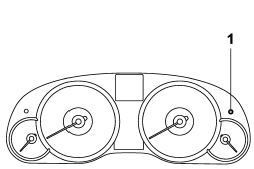 1) Multi function display switching knob
With the ignition switch in the "ON" position, each successive press of the multi function display switching knob toggles the display in the following sequence.

See also:
Fuel octane rating
This octane rating is the average of the Research Octane and Motor Octane numbers and is commonly referred to as the Anti Knock Index (AKI). Using a gasoline with a lower octane rating can cause p ...
ON
This is the normal operating position after the engine is started. ...
Corrosion protection
Your SUBARU has been designed and built to resist corrosion. Special materials and protective finishes have been used on most parts of the vehicle to help maintain fine appearance, strength, and r ...