Subaru Impreza
Subaru Impreza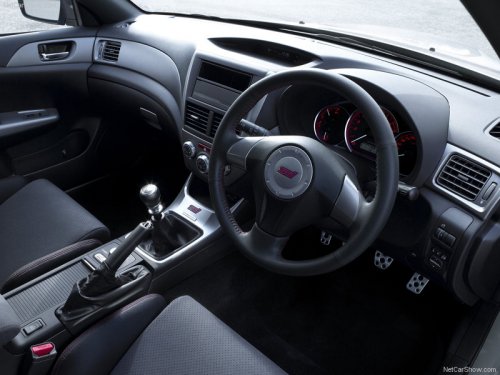 See also:
Center console box (front)
If you remove the divider plate from the dual cup holders, you can use the center console box as a storage space. To use as storage space: Pull out the divider plate of the dual cup holder. T ...
Tripped sensor identification
The security indicator light flashes when the alarm system has been triggered. Also, the number of flashes indicates the location of unauthorized intrusion or the severity of impact on the vehicle. ...
Driving when tired or sleepy
When you are tired or sleepy, your reaction time will be delayed and your perception, judgment and attentiveness will be impaired. If you drive when tired or sleepy, your, your passenger ...