Subaru Impreza
Subaru Impreza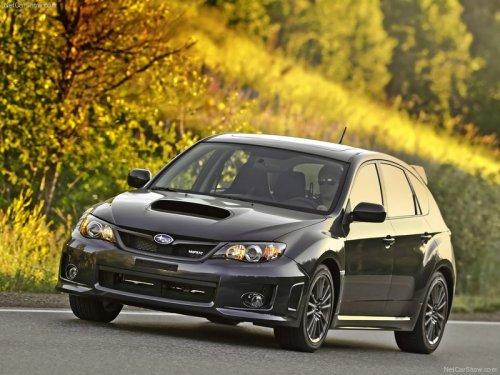 See also:
On the Road
Today's four-cylinder family cars are hardly the dogs they used to be (my point of reference being the mid-90s Accord I drove in high school — a car that won me few stoplight-revving contests and ...
2.0-L DOHC engines on the 2.0X and 2.0XS
Fuel economy has been improved with the redesigned DOHC cylinder head, as well as through optimization of the compression ratio and reduction of the volume of the combustion chamber. Low-end and ...
Viewing range on the screen
Range of view Range of view Image from camera The area from the rear end of the bumper can be viewed. Areas at both ends of the bumper and areas just under the bumper cannot be vi ...