Subaru Impreza
Subaru Impreza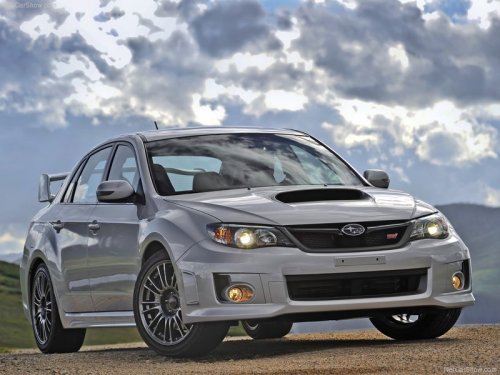 See also:
For AT models
This light flashes if the vehicle is driven with tires of different diameters fitted on its wheels or with the air pressure excessively low in any of its tires. ...
Lubrication oil circulation in the refrigerant circuit
Operate the air conditioner compressor at a low engine speed (at idle or low driving speeds) a few minutes each month during the off-season to circulate its oil. ...
Two separate circuits
Your vehicle has two separate circuit brake systems. Each circuit works diagonally across the vehicle. If one circuit of the brake system should fail, the other half of the system still works. If one ...